Have you heard the news?!!! It's official! They are making a fourth Narnia movie, The Silver Chair!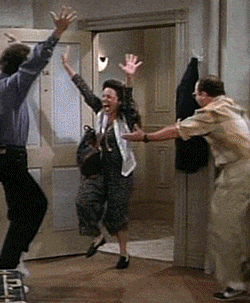 And so I will list my dream cast for this movie! (And I might get carried away and put in my dream cast for The Horse and his Boy, The Magician's Nephew and The Last Battle:) But we'll see (I hope they come out with those movies too!) But now on to The Silver Chair!
Will Poulter as Eustace Scrubb
He is older now, (22) and I never liked him as Eustace, but I hate recasts and
he has become the face of Eustace, so it better stay that way.
Peter Dinklage as Trumpkin
Ben Barnes as King Caspian X
Natalie Portman as Lady of the Green Kirtle
Johnny Depp as Puddleglum
Willow Shields as Jill Pole
James Marsden as Prince Rilian
And that concludes my list! Are you excited about the another Narnia movie?